In this episode, Kristina Mänd-Lakhiani talks about becoming flawesome. She shares her story and those of others to help us find our true authentic selves.
"Unless you find the courage to face your dragons, you might not be able to find your true self."
Thank you for joining me on this MIRROR TALK podcast journey. Kindly stay connected by subscribing or following on any platform. Please do not forget to leave a review and rating.
Let us stay connected: https://linktr.ee/mirrortalkpodcast 
More inspiring episodes and show notes here: https://mirrortalkpodcast.com/
Your opinions, thoughts, suggestions and comments matter to us. Share them here: https://mirrortalkpodcast.com/your-opinion-matters/
Invest in us by becoming a Patreon. Support us by subscribing to one or more of the offerings that we have available at http://patreon.com/MirrorTalk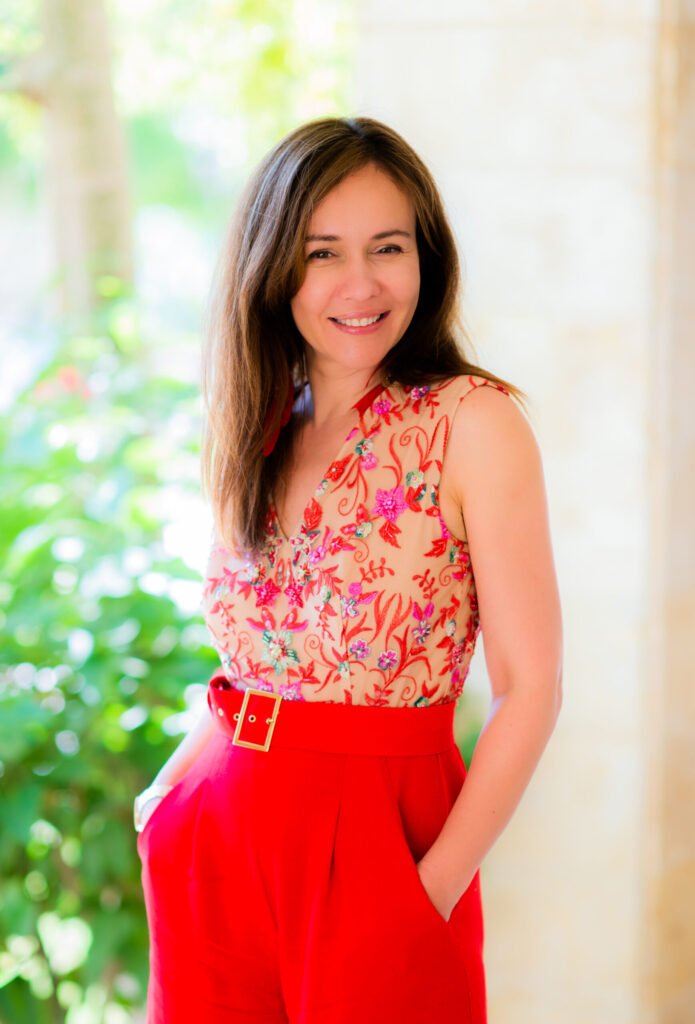 As an entrepreneur, speaker, philanthropist, partner, and mother — Kristina Mänd-Lakhiani has engaged in the personal transformation industry for over 15 years, collaborating and playing with leading thinkers and teachers in consciousness, relationships, human performance, and life optimisation.
Kristina Mänd-Lakhiani started her career working for the government of Estonia, where she was born and raised, before she joined the non-profit sector and worked for organisations such as the United Nations, Oxfam, and AIESEC.
In 2003, she co-founded Mindvalley — a global school that delivers transformational education for all ages.
In 2009, she launched Mindvalley Russian, taking Mindvalley's best authors and teachings to the Russian-speaking market.
Connect with Kristina Mänd-Lakhiani: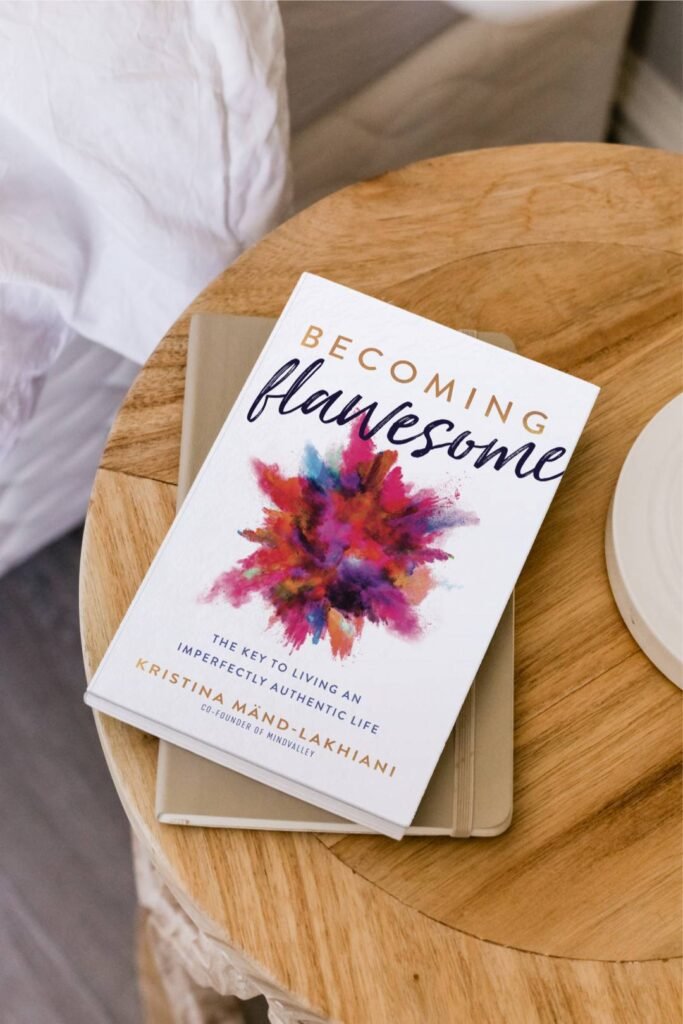 Perfectionism is one thing that often stands between us and lasting, deep happiness and feelings of peace and fulfilment.
As life happens, we fall in love with the idea of who we could or should be instead of with who we actually are – leaving parts of ourselves behind and losing sight of what and who is truly important.
How can we simultaneously live as ourselves without ourselves?
These are some of the questions posed, and answered, in Kristina Lakhiani's book, "Becoming Flawesome: The Key to Living an Imperfectly Authentic Life" <<< I'm thrilled to share a free chapter of the book here. 
Not all writers can take readers by hand and heart through such hefty paradigms but 'Becoming Flawesome' is an epic guide for:
Finding your own truth despite the external and internal critics
Transforming ideas of the Perfect You into the embodiment of the Real You
Letting go of shame and anxiety caused by societal pressure
Self-care vs. Self-Love, and why you need both
Overcoming Imposter Syndrome in the word of high-flyers
Emotional Literacy: coping with strong, painful emotions
It's only by finding your way back to yourself and understanding who you really are – by accepting your dents and scratches, your quirky uniqueness, and your flaws– will you thrive in being unapologetically you… most flawesomely.